Presence. Advocacy. Peace of Mind.
A Critical Piece in the
Tapestry of Care
What We Offer
No one should be in an emergency room alone. When you or your loved one need urgent medical attention, we'll be there day or night. We're committed to being an active and engaged member of your care team. We offer compassion and comfort tailored to each client's needs. That's peace of mind for the whole family.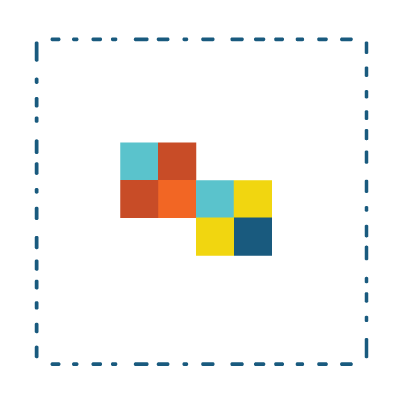 No matter when you need us, day or night, we'll be there. We empower our clients to navigate difficult experiences with confidence, feeling as if they're being supported by a trusted friend.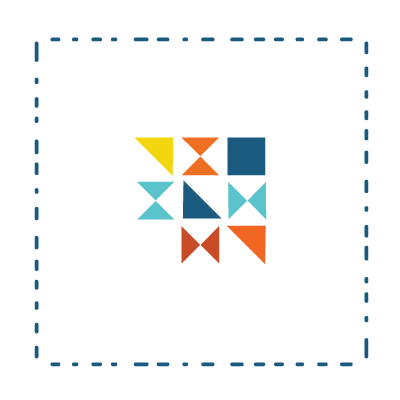 When an emergency occurs, we provide individually tailored support. We take time to get to know our clients, so we're prepared to bring just the right mix of emotional and physical comfort.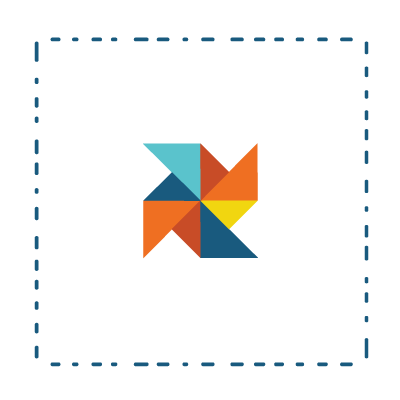 We act as an information conduit for family members when our clients can't communicate directly. Family members bypass the hospital phone labyrinth and we serve as your eyes and ears in the room.
We facilitate conversations with the hospital staff about the client's medical history, including medications and current health issues, so team members can make up-to-date, informed recommendations.
Life is rich. And complicated. At Accompany Atlanta, we strive to ease your mind.
Explore our services to determine if we're a good fit for you.
When my elderly mother was rushed off to the emergency room from her retirement home, I was overwhelmed. Fortunately for us both, we had an excellent advocate in Accompany Atlanta. My mother had someone to coach her through uncomfortable tests with soothing words of empathy and encouragement, something I was unable to do myself. Amy, our doula, also helped me process what was going on, and what the doctor was saying, asking key questions until I was able to snap out of my "deer in headlights" experience. What a blessing it was to all involved!
– Laura P., for her mother